In agreement with the Customer we propose intervention plan in the areas of Sustainability and Quality, after a first phase of assessment in which we measure organization management gaps, with particular attention to following skills:
Leadership;
Teamwork;
Problem Solving;
Process Vision;
System Vision;
Innovation;
Safety Culture;
Lean Manufacturing principles.
Considering these common needs, we orient the design of the project to those items which reinforce the weak drivers in relationship with each step of the PDCA improvement cycle.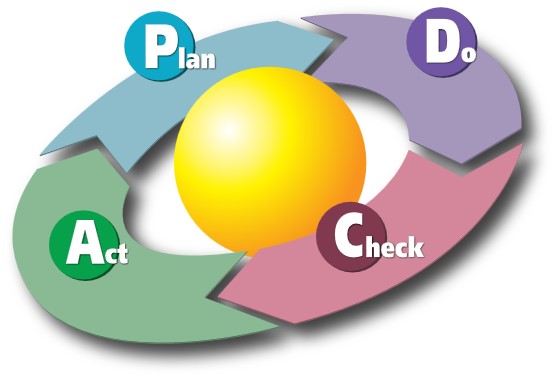 This is possible, through over 50 functional interventions realted to each PDCA phase, with selective improvement properties on weak skills in the organization. Examples of typical and innovative projects are illustrated in the areas "Quality" and "Safety", accessible from the top menu.
Our method, therefore, ensures that we identify together with the Customer the most effective targeted improvement plan without dispersion of energy and resources.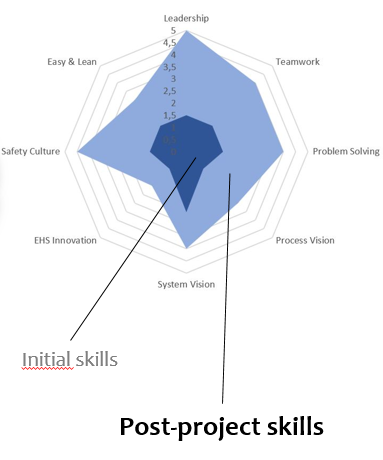 For further information, please contact us via mail : info@smartsolutions-italy.com