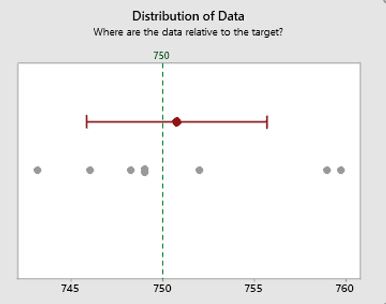 Statistical Process Control SPC
customized and practical tools able to certify the real process capability and to correctly quantify progresses obtained during process-optimization activities. Training and tea coaching activities are also carried out.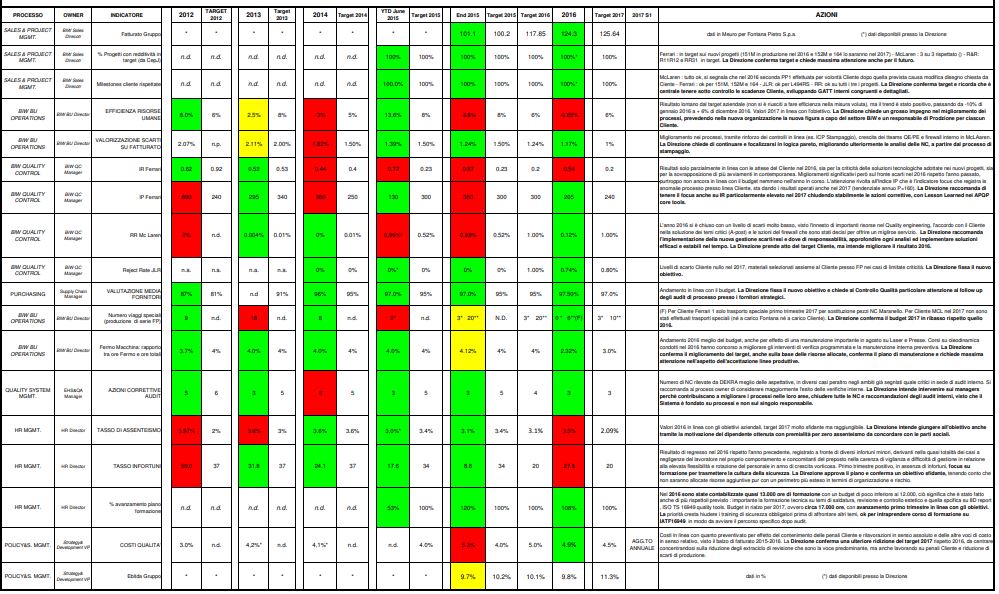 SMART KPIs Board
Supporting effective indicators selection in complex businesses, targeting and proper monitoring routines set-up. Coaching Quality team and development of a 360° vision and approach.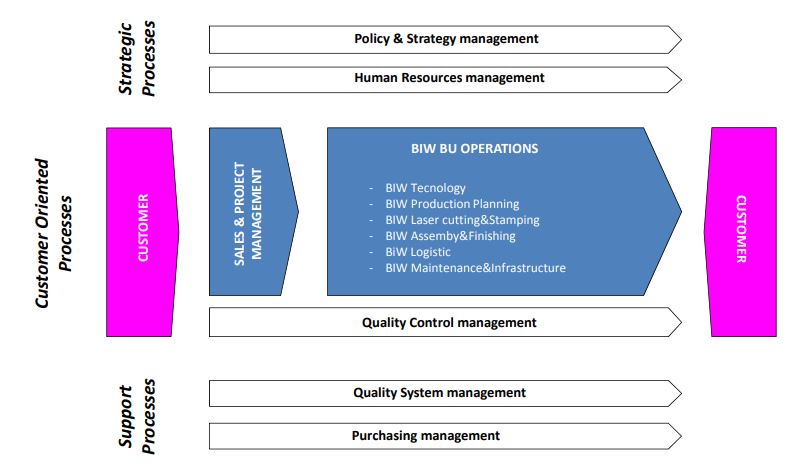 Process mapping
to guarantee slenderness and functionality even to the most complex processes, improving your focus on the Customer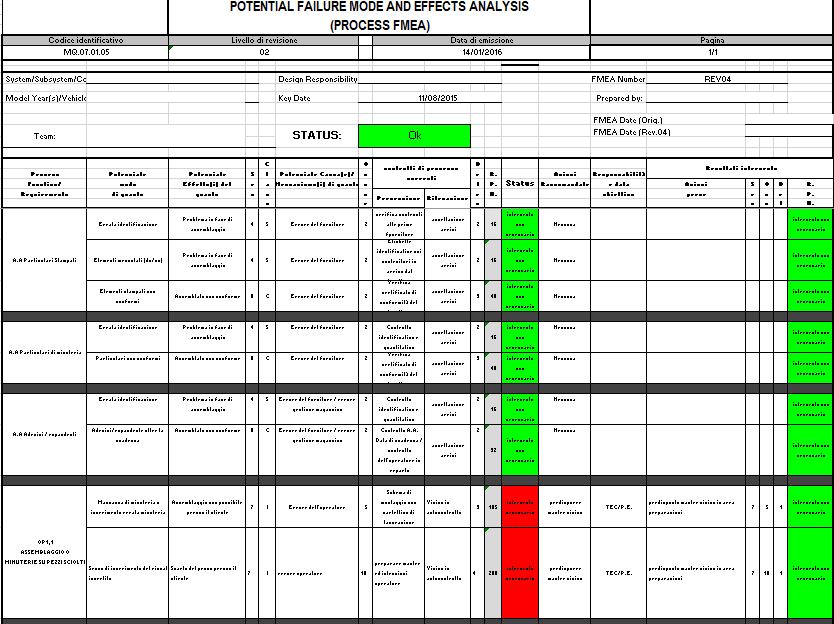 FMEA
to structure an effective failure mode prevention, starting already from design phases of the product or process, realizing "zero defect" policy, as in the Automotive world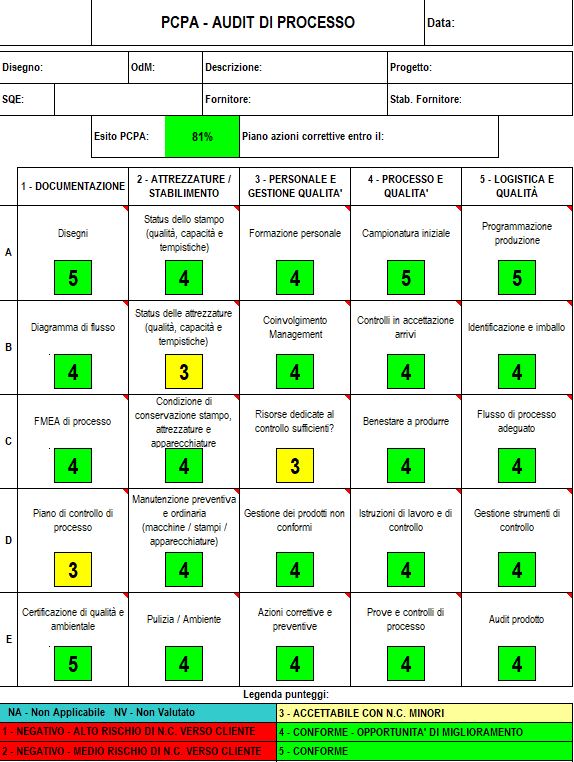 Process Audits
to ensure clear visibility of gaps from design process to delivery to the Customer, using tools developed in a simple and intuitive way, also able to establish effectiveness and efficiency recovery paths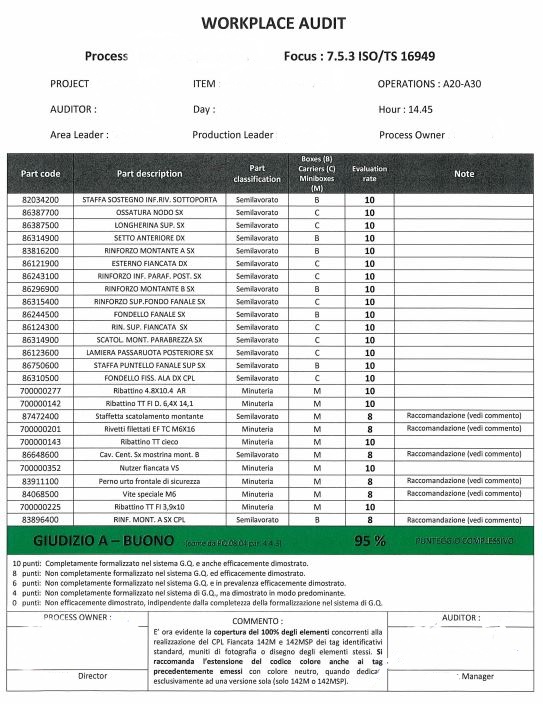 Workplace audit
Quality&Lean checklist definition for every single workplace to fully commit employees to respect daily 5S principles. On-the-job training and feedback to the High Management.
For further information, please contact us via mail : info@smartsolutions-italy.com